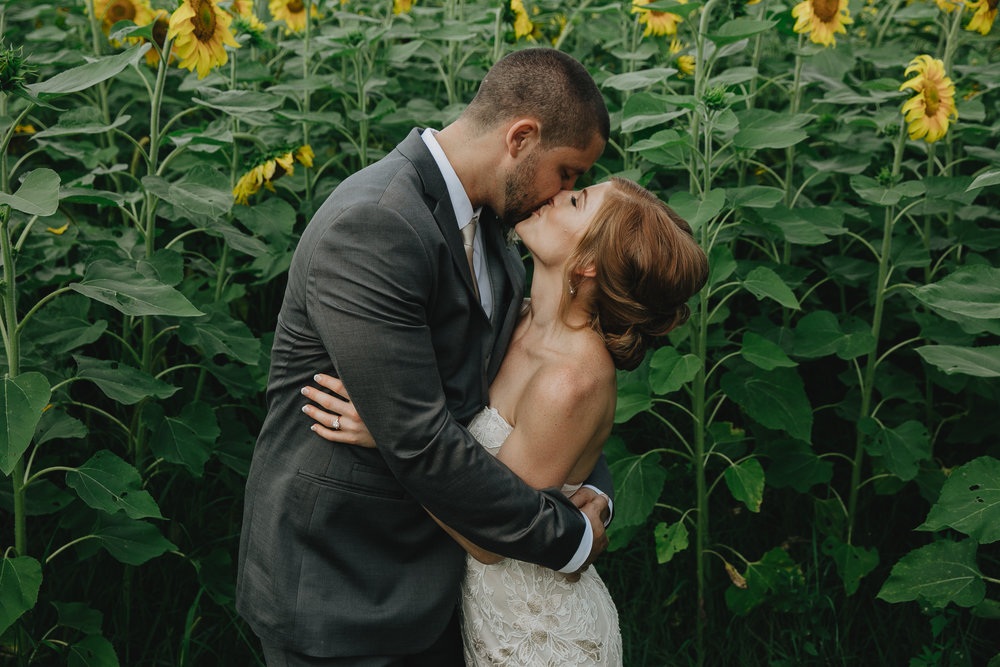 RENT OUR SUNFLOWER FIELD
Our annual fall sunflower field provides a breathtaking backdrop for photographers of all types – from smartphone users to professionals.
Our fields are available for rent for photographer use for senior portraits, family photos, wedding/engagement, business/professional and more.
Photo: Audre Rae Photography
Site fees are:
$25/half hour
$50/hour
Day pass: $250 (11am-sunset)
Open Dates Available For Booking
September 2
September 3
September 4
September 5
September 9
September 10
September 11
September 16
September 17
September 18
September 19
*Additional dates may be added closer to pending bloom season
To reserve your slot, leave your information below.